My new Budgie is home safely! He is so pretty. He now has to get accustomed to me and his new surroundings. He is nice and quiet so far. The bird rescue had some awesome birds. I found this bird thru PetFinder online.
I went to yarn shop while in Neenah and bought a pattern. The pattern is Lorna's Laces Light as Air vest.
It is made from Lorna's Laces Heaven which is $66 a hank!!! Yikes...1 hank to make a vest. I did find the same yarn online for $49.50 but that is still too much for me.... I will find some clearance yarn somewhere for it.
I wanted a book but she was sold out so found it online. Jean Frost's Jackets.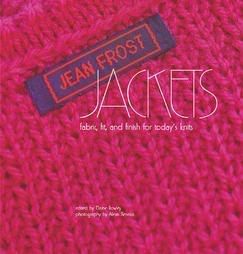 Very fun day for me!